Two Adorable Teacup Sized Yorkies
crisdela91@yahoo.com
I have two yorkie babies i am looking to place them with a happy family.
Puppies are fun, playful and full of life.
These Puppies are home-raised, lively, strong, beautiful,unique,inoculated and registered.
I am giving these babies away because of health reasons
**** ITS ENTIRELY MY LOSS YOUR GAIN ****
,I am obliged to get rid of them and it hurts so bad.
Puppies comes complete with
*AKC Registration - Approved by AKC
*Health Guarantee
*Vet-confirmation
*Health Certificate
*Diet Plan
*Crate- if Shipped
crisdela91@yahoo.com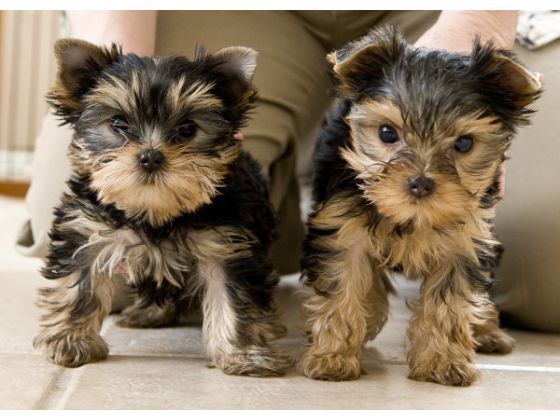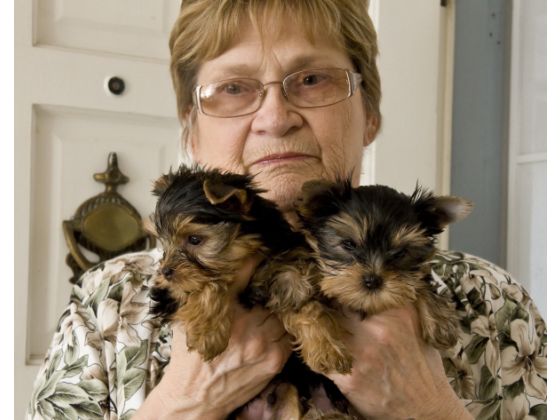 I feed them with Diamond dry and Pedigree canned dog food.I also add herbs, vitamins, healthy powder, and wheat germ oil for maximum health daily and I will give advice on feeding and other tips whenever need arises. I will also ship with diet plan and I wish you follow.
I LOVE THEM AND WILL MISS THEM.