Sometimes Google puts
Spanish ads here
¿Cómo estúpido es eso?

Paco and one of his sisters were two of the stolen puppies were returned on November 17 and 18.
One female puppy, Paco's other sister, and 8 yr. old Staci still missing.

News Articles:
CBS Los Angeles, Two Yorkies Returned
Orange County Register, Two Yorkies Returned
Zimbio, Two Yorkies Found
Orange County Register, Picture of Thieves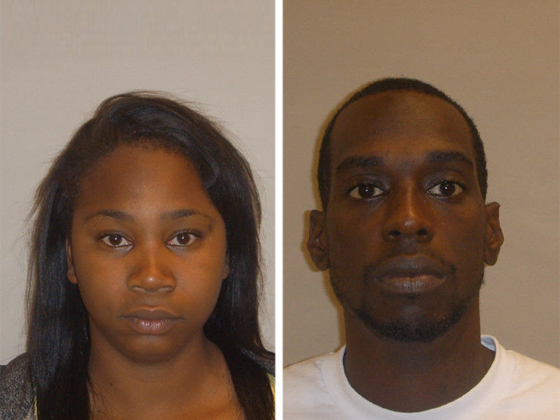 Booking photos of Amanda Carter, age 21, and Zimeran Roberts, age 24.
On November 18, 2011, police arrested Carter and Roberts on suspicion
of burglary and possession of receiving stolen property.
Photo: Buena Park Police Department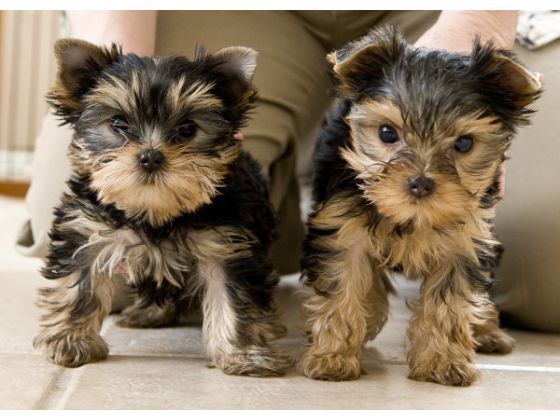 Paco's sister (left) and Paco (right) returned for $5,000 reward.
The two 8-week old Yorkshire terrier puppies, belonging to Linda Bush
of Buena Park were recovered after they were stolen when her house
was burglarized. Staci, her 8-year-old Yorkshire terrier, requiring
special diet and medication, and Paco's sister are still missing.
Photo: Leonard Ortiz, The Orange County Register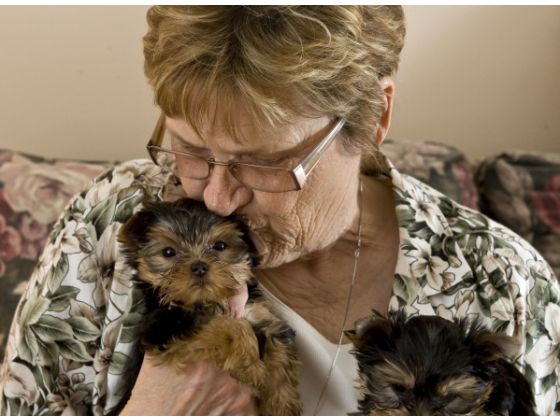 Dear friend and Yorkshire Terrier breeder Linda Bush,
kisses Paco after two of her Yorkshire terriers were recovered.
Photo: Leonard Ortiz, The Orange County Register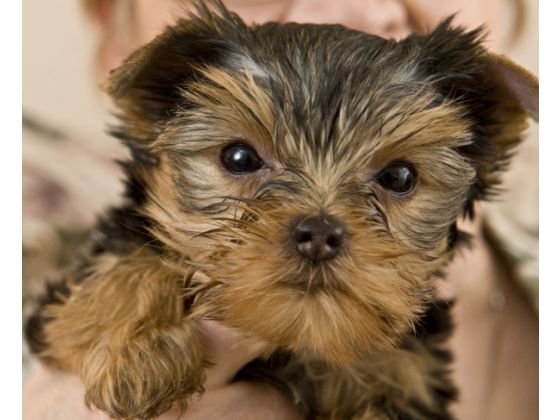 Paco at eight weeks, recovered after being stolen and spending
a week in South Central Los Angeles.
Photo: Leonard Ortiz, The Orange County Register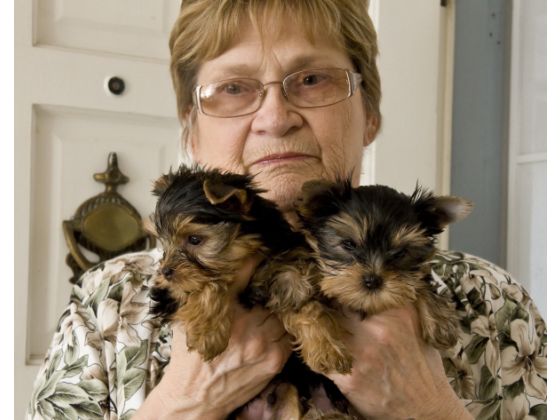 Linda Bush, Paco, and Paso's Sister
Photo: Leonard Ortiz, The Orange County Register
---



Update:
January 2013 Sentencing


Zimran Roberts took a plea agreement for 16 years and 8 months which will be served in state prison. He received credit for 337 days served and will probably serve a total of about 13 years.
Two other defendants were sentenced to 5 years, 4 months, and to 4 years.
If they had not stolen the Yorkies that generated considerable news and rewards, and if not for the tireless efforts of Linda, these thieves would still be free.





Sometimes Google thinks ads should be in Spanish
And everybody thought Google was soooooo smart.



Paco buys all his engravable giftware at Stanley London. You should too.
[Paco's Home] [Stolen] [Reward] [Recovered] [Scammers] [Gallery] [Pedigree] [Links] [Guestbook]


Copyright © 2011-2017, Eric Newman * Revised 7/27/2017